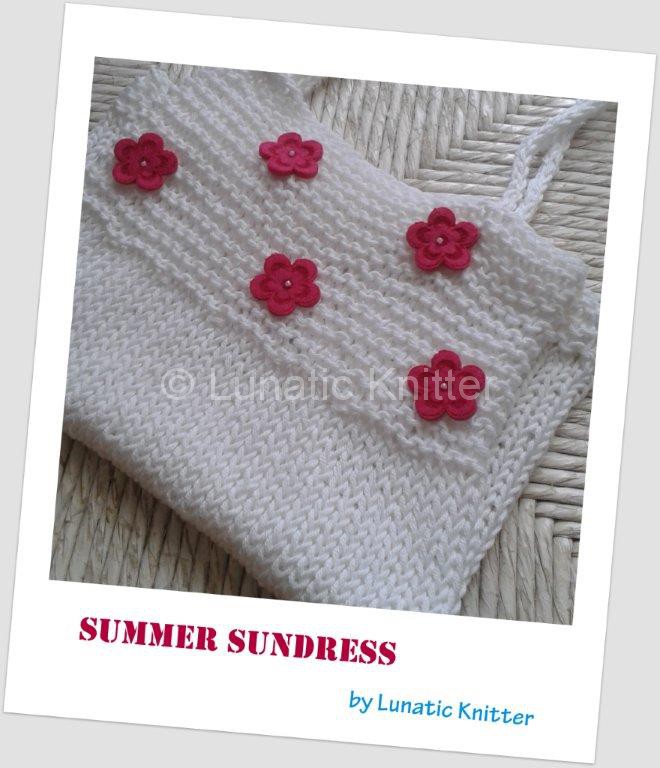 Hello!
Temperature is rising these days and so I thought to knit something fresh for my daughter. I also wanted something basic and especially quick to knit. That's how the knit baby summer sundress pattern was born.
I used circular needles so the dress is seamless. Here is the result: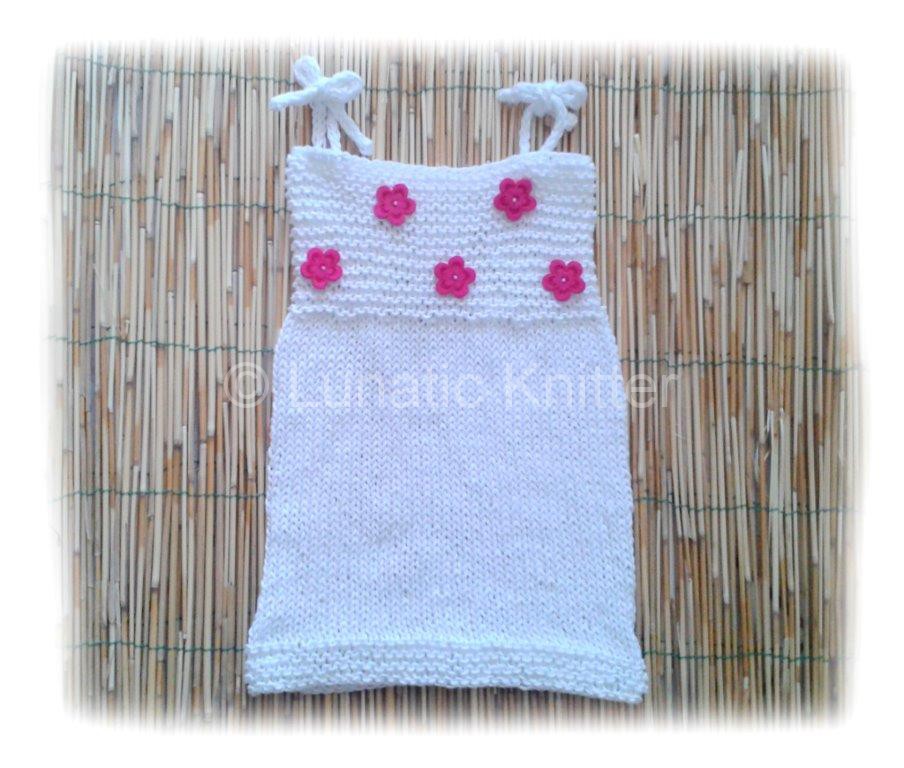 I think it is great as beach outfit but also in the city if matched to a pair of white leggins.
What else to say?
Tomorrow summer will officially start, so…HAPPY SUMMER to you all!