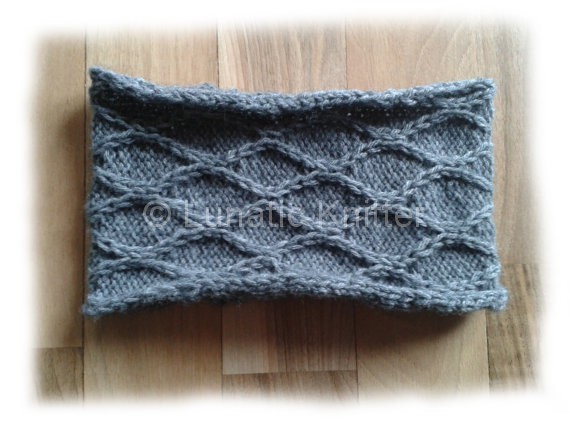 Hello!
The cozy headband is finally ready. I used cashmere to knit it and it came out very soft and precious. A 25 g ball is sufficient so it is not too expensive.
Instructions are given for 3 sizes: toddler, child and adult.
Clear instructions and clear photos will show you exactly what to do.
You can find this pattern here:
Have a nice day!