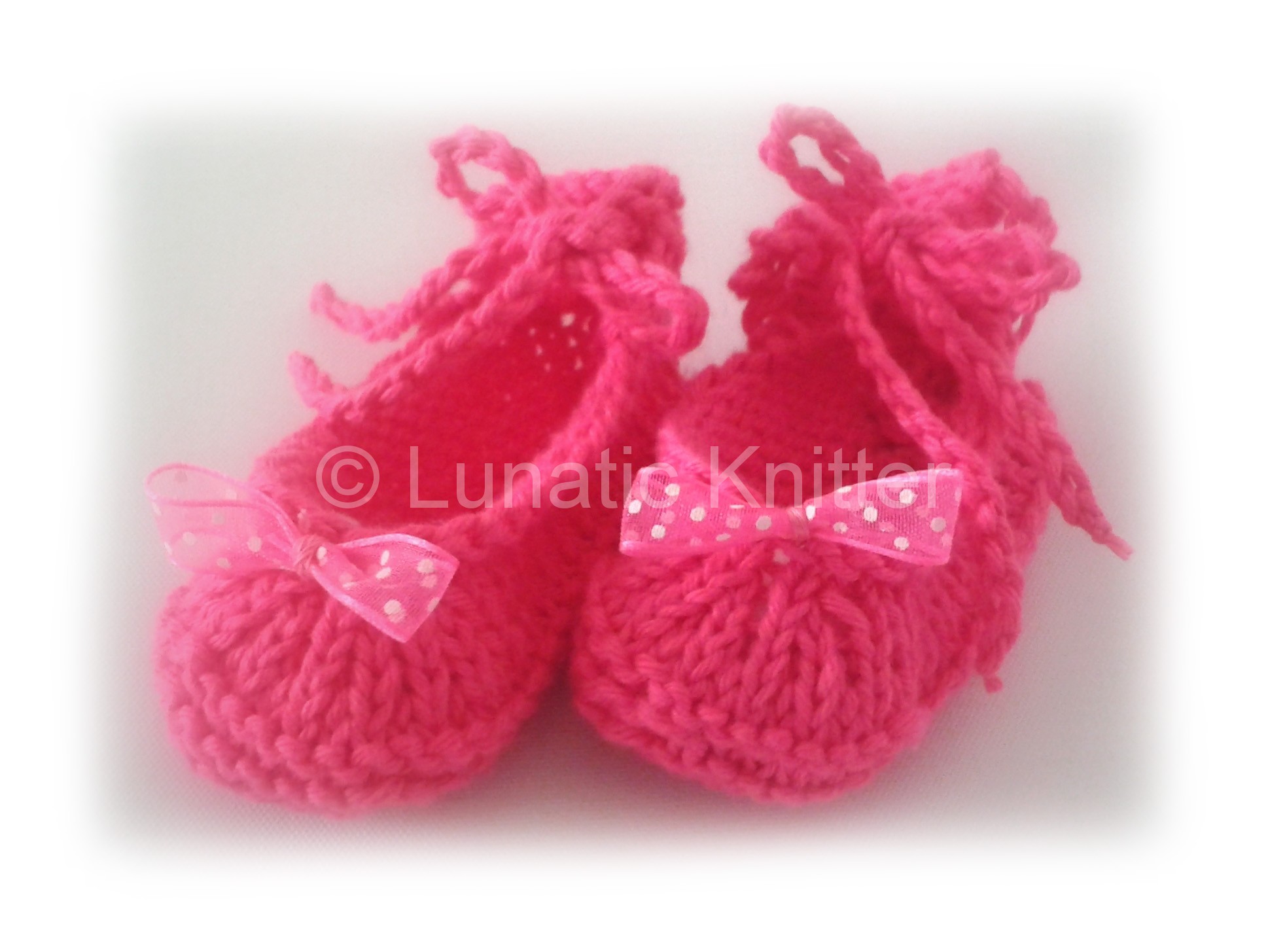 Hello from sunny Italy!
These are the Fiocco Spring Ballerinas I created lately. I chose the fuchsia color as the symbol of the flowers blooming. I embellished them with an elegant tulle bow to make them prettier and perfect to match any outfit.
The pattern is written in three sizes:
0 – 3 months
3 – 6 months
6 – 9 months
They are easy to knit, even while watching TV!
I hope you like them.