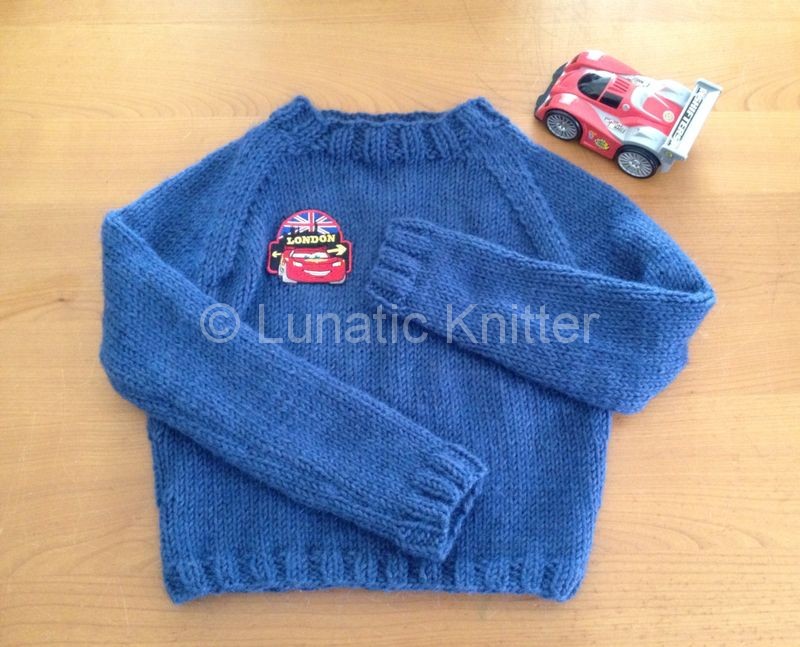 Hello!
As I promised in my previous post, these are a couple of pictures of my last winter project: a hand knit sweater for my three years old nephew.
I chose a nice and soft cobalt blue yarn and worked it with circular needles. It was quick to knit, I made it in a couple of days. Well, I should say that I finished in a couple of days because I started this project in the middle of the winter and then put it in stand-by. When we decided to go to Rome, I had to hurry up to finish this sweater for my little nephew.
I worked the sleeves flat and then sewed them. The sewing was quite fast, not only the sleeves but also the underarms. I shaped it with raglans, for more comfort. I made the neckline big enough but elastic in order to avoid buttons.
Since my nephew is a huge fan of Cars, I applied Lightning McQueen's patch on the front.
And this is the final result: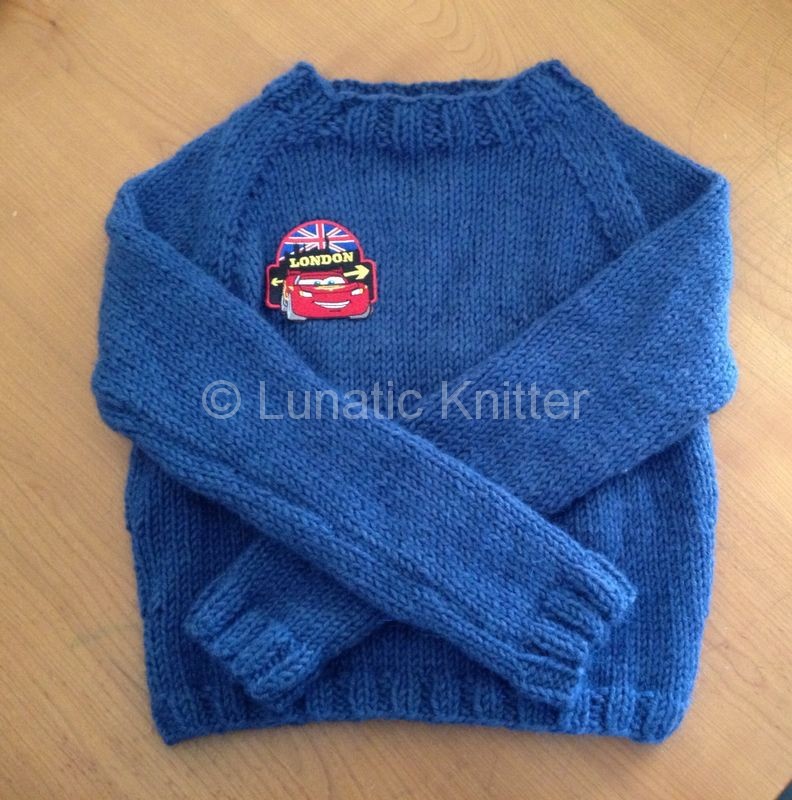 Being a little boy, he didn't seem to appreciate this present quite as much as I had hoped. I had more luck with a small car!
Luckily his mother appreciated it more than him.