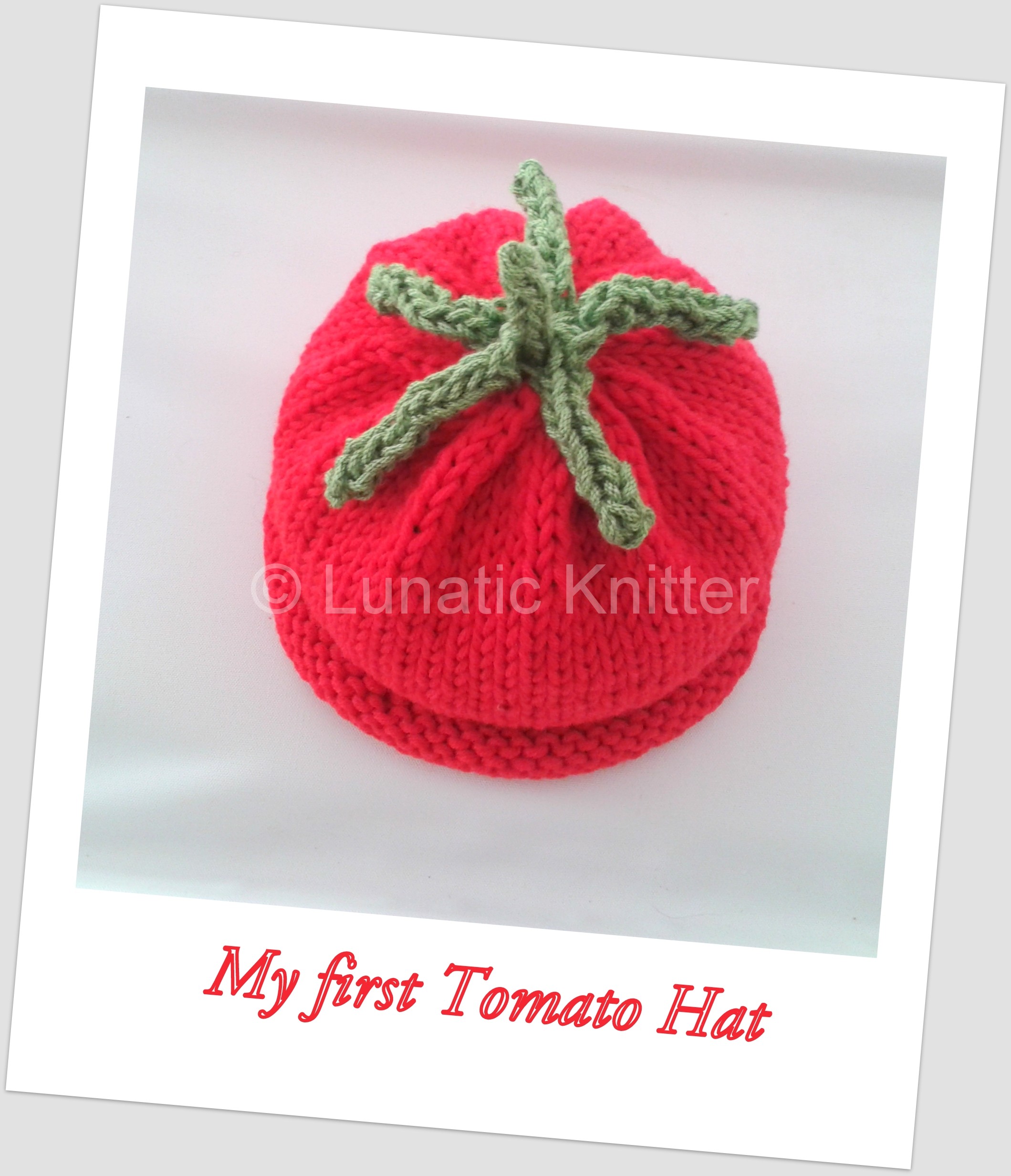 Hello!
Yesterday I uploaded my latest pattern: the Tomato Hat.
I like it because it is easy, quick and also fun to knit. It can be used also for Carnival.
My daughter loved it and she started squeezing it as soon as I put it over her head. Luckily it does not stain like the real vegetable.
I hope you like it.
Have a nice weekend!